Structural Engineers Gold Coast
Consider using one of our Gold Coast structural engineers to help manage your next design project, investigatory works or inspection.
Contact us today for a free quote

20+ Years Experience
____
Over 20 years of local & international experience
Cost Effective Solutions
____
Delivered within budget & on time

Commitment to Service
____
Strong relationships, satisfied customers
Need a structural engineer on the Gold Coast that you can trust with your next project?
____
When it comes to planning a new build or extending an existing structure, it's essential that you can rely on the skills of your structural engineers. Your project must be handled with a high level of care to avoid costly issues with safety, functionality and durability down the track.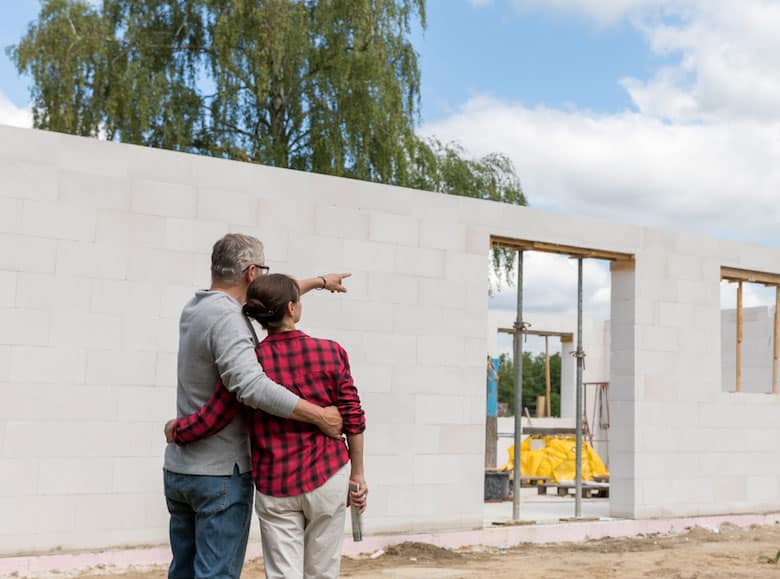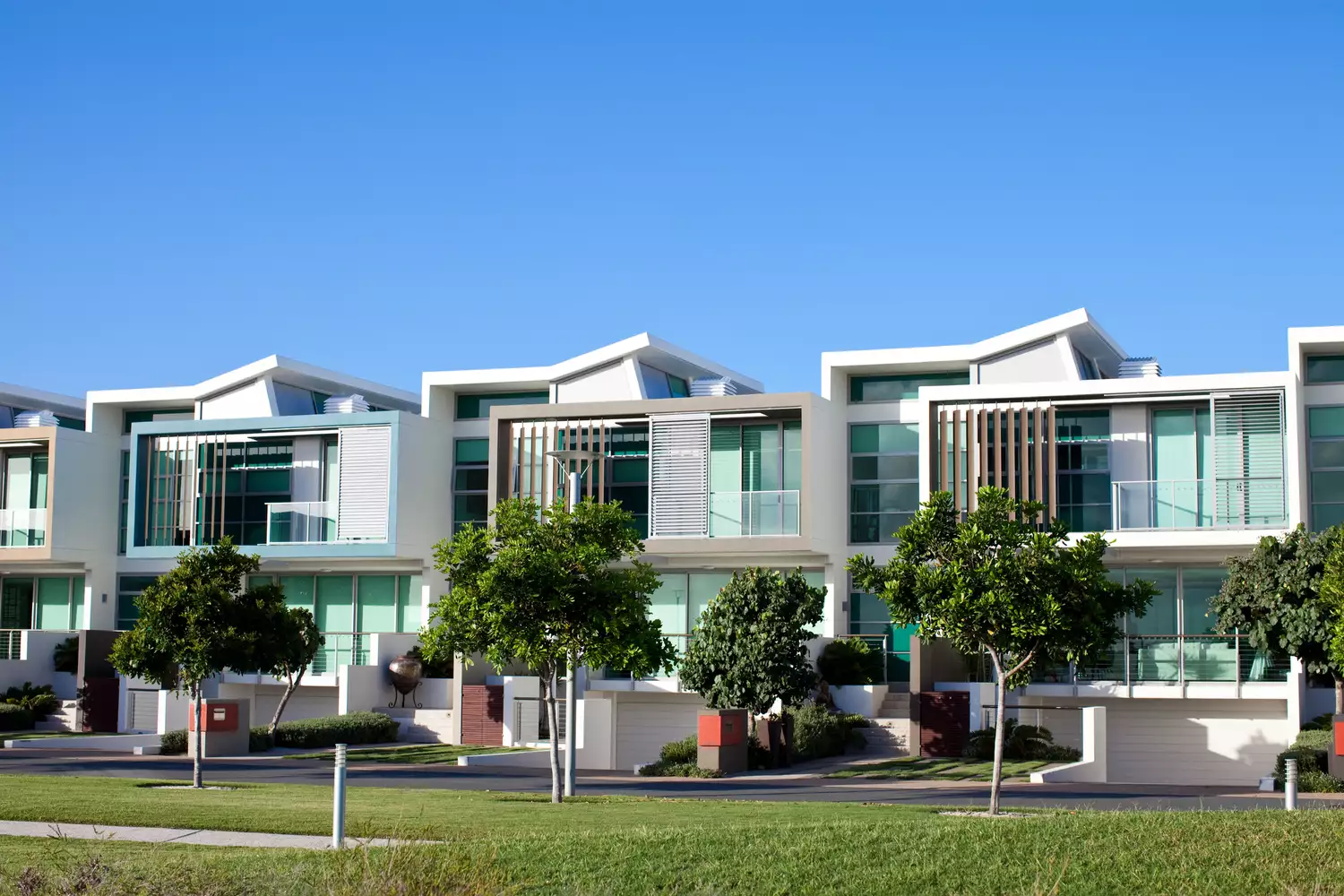 We're available for residential, commercial & industrial based projects
____
Whether you have a residential, commercial or industrial project, we will bring your vision to life with technical precision and a genuine commitment to providing exceptional service. We'll ensure that every structural detail is taken care of, giving you long-term peace of mind.
Our Structural Engineering Services
____
We provide all of the necessary elements to finalise your next structural project. We offer cost-effective solutions while ensuring every job is performed to a high standard.

Technical Drawings & Reports
____
We provide a full range of technical drawings & reporting for your next project.

Re-Stumping & House Raising
____
Our highly experienced engineers can meet all of your homes re-stumping & raising projects.

Retainer Walls, Awnings & Screens
____
We can construct your retainer wall and install awnings and screens.

Industrial Construction
____
Industrial construction of platforms, stairways and walkways.

Investigations
____
Subsidence, undermining or cracking, reporting & rectification works.

Dilapidation Inspections
____
We perform inspections and can meet your reporting needs.
Our extensive experience means your project is in safe hands
____
Structural projects aren't something you can entrust to just anyone. We believe in going over and above requirements. Our clients appreciate our unwavering attention to detail and our commitment to delivering high-quality work, even on tight timeframes.
Highly Dependable – Designing solutions that you can rely on, every time.
On Time, Within Budget – Cost-effectiveness – and finished promptly.
High-Quality Work – Our expert structural engineers always deliver quality results.
Get a Free Quote
___
Phone:
0424 870 888
Trading Hours:
Monday - Friday: 9:00 AM to 5:00 PM
Saturday: By Appointment Only
Sunday: Closed
Frequently Asked Questions
What does a structural engineer do?
When constructing a new build or expanding an existing property, it is essential to have the aid of a reliable expert who can provide quality technical designs. This will guarantee that all requirements are met, and your vision comes to fruition. That's where you'll want the help of a structural engineer! Your architect concentrates more on how the building looks aesthetically, while your structural engineer focuses on construction methods and materials needed for stability, longevity and practicality.
How much does it cost to hire a structural engineer?
At our company, every job is unique, and each quote is tailored to fit the size and complexity of the project. With a competitively priced hourly rate model based on an estimated required time for completion, you are only charged upon full satisfaction with the finished product. Rest assured that your payment will not be taken until we have achieved top-notch results together!
What does a structural engineer report on?
Our experienced, highly qualified and registered engineers will create precise technical drawings to ensure that the building is constructed in a way that meets all necessary safety, durability, and functionality codes. When we are entirely confident that these designs comply with the relevant Australian standards for your project site's conditions and materials used, you'll receive an official Form 15 Certificate (Design) from us as proof of completion; it includes every essential detail about the project alongside its corresponding standards.
Do you need a structural engineer to build a house?
Absolutely! To construct any complex structure, it is essential to have the proper certification (like a Form 15 Certificate) issued by an accredited specialist. Therefore, 95% of building works involve a structural engineer to ensure that your design is executed in the safest way possible.
What does a structural engineer look for in a building?
Your architect will ensure your building looks beautiful, but the structural engineer will ensure it's safe and fully functional once completed. To accomplish this task, they must carefully select materials that adhere to safety standards, determine which features are needed for stability, and decide how best to integrate electrical systems such as heating ventilation air conditioning (HVAC) and plumbing into the design.
What is the difference between an architect and structural engineer?
Architects and structural engineers have the same goal: a beautiful, well-made building. Yet throughout the design process, their focus remains vastly different. Architectural plans are primarily based on what the client wants aesthetically, while structural engineers take into account technical facets of construction, such as material selection and how to utilise those materials to achieve a solid structural design for the final product.
Ultimately, your structural engineer will ensure that the construction design is secure and compliant with all pertinent building regulations. If you require quality structural engineering services for your next Gold Coast project, please talk to our team to organise a quote.
"SLN Consulting Pty Ltd carry out numerous structural solutions for our swimming pool customers Australia-wide. Their technical knowledge and practical experience exceeded our design requirements time and time again. I would highly recommend using SLN Consulting to everyone." – Nigel Butcher, Shipping Container Pools ⭐⭐⭐⭐⭐
"Scream Visual has engaged the services of SLN Consulting Pty Ltd over the past five years, on numerous projects around Australia. We have always found them to be prompt, professional and knowledgeable in all aspects of engineering, as required for the works undertaken by our company. Their turnaround time and service is second to none, and I would highly recommend them for your all your engineering requirements on your next project." – James Birchley, Scream Visual ⭐⭐⭐⭐⭐
"Sometimes in life you feel lucky to come across a highly professional tradesperson. That's how I felt when SLN Consulting completed work for us. Not only were they very personable and incredibly swift to respond, but the quality of the work was outstanding. A delight of a company to be involved with – they know their stuff, care for the outcomes and make life easier for you. I highly recommend Nenad and SLN Consulting." – Sonja Bernhardt ⭐⭐⭐⭐⭐
"SLN Consulting Pty Ltd provided excellent structural engineering solutions and value for our most recent project. They showed great attention to detail in regards to our design requirements and were happy to explain in depth any technical questions we had. I have recommended SLN to friends who have also used them. We are in the process of engaging SLN for our next design and will continue to do so in the future." – Peter Jenkinson, Thirtyeight Group ⭐⭐⭐⭐⭐
"We here at OIC Engineering PTY LTD have worked alongside SLN Consulting for many years. They have provided technical data and certification for our metalworks and structures, for many tier 1 and 2 builders. We find SLN Consulting services to work within our tight time frames, easy to deal with and that they provide a great service. We highly recommend SLN Consulting for any structural service needed for residential, domestic, commercial or any other engineering field." – Marek and Peter, OIC Engineering Team ⭐⭐⭐⭐⭐
"I contracted SLN Consulting Pty Ltd for a recent project and the team delivered over and above. They provided an effective structural solution for the project and ensured it was completed on time and to a high standard. They demonstrate experience, professionalism and, in particular, sophisticated technical knowledge which achieved specific and detailed design requirements. I would highly recommend SLN Consulting to anyone." – Ananth Swamy ⭐⭐⭐⭐⭐
Get a free quote from our Gold Coast structural engineers today.
____
Contact SLN Consulting to discuss how one of our professional structural engineers can assist with your next project.